The Santa Fe Lodgers Association
The #1 Resource for Local Lodgers and Hospitality-Related Professionals
---
Board Members &
Community Partners
SFLA Officers
---
Executive Director
Jeff Mahan
Jeff has over 35 years of executive-level experience in the hospitality industry, launching and operating award-winning luxury hotels from Santa Fe to Hawaii to Northern Ireland. A native of Farmington, Jeff opened and operated Encantado Resort and Spa in Santa Fe and was named New Mexico's Innkeeper of the year in 2007. He later participated in the NMLA merger with New Mexico Hospitality Association. He also served on the initial slate of officers for the Hospitality Association.
President
Lutz Arnhold
Rosewood Inn of the Anasazi
I have been Managing Director at the Rosewood Inn of the Anasazi since November 2018. I joined Rosewood Hotel Group more than 15 years ago with tenures in Saudi Arabia, the Caribbean and Mexico. Prior to joining Rosewood, I worked with Hilton and Fairmont. I was born and raised in Germany and started my career as a waiter.
Vice-President
Bixente Pery
Four Seasons ~Rancho Encantado
Bixente has been with the Four Seasons family since 2007. Prior to his tenure here in Santa Fe, Bixente was part of the management team at The Four Seasons Hotel Houston; Four Seasons Resort The Biltmore Santa Barbara and Four Seasons Resort Costa Rica at Peninsula Papagayo. Before starting his career in operations Bixente trained in the culinary arts in his home country of France, Bixente cooked first in his native Basque region before joining the French Navy for mandatory military service, then for hotels across South America, Central America and the United States before changing his focus to be directly involved with guests. Appointed to lead Rancho Encantado in summer 2018, Bixente set out to raise awareness of the peaceful isolation and experiential opportunities that await guests and locals alike. Bixente prefers to spend his downtime pursuing simple pleasures with his family: cooking, following soccer and rugby, and occasionally playing golf.
Treasurer
Sam Gerberding
Inn of The Governors
Sam Gerberding is the General Manager at Inn of the Governors and Del Charro. Sam has been at Inn of the Governors for 18 years. Prior to that he ran a Park Inn and Suites on the South Side of Santa Fe and before that he was the Rooms Division Manager for The Grove Hotel, a four diamond West Coast hotel in Boise, Idaho. He has served as president for the following organizations throughout his 20 years in Santa Fe: Santa Fe Lodgers Association, Greater Santa Fe Restaurant Association, New Mexico Restaurant Association, and Skal. He has also been on the Keep New Mexico Beautiful board and Mayor David Coss' River Commission. When not at work Sam enjoys taking scenic New Mexico rides on his motorcycle, mountain biking, bird watching, and enjoying his dog and family.
Board Members
---
Rick Newman – Buffalo Thunder Resort
Sam Gerberding – Inn of the Governors
Joanna Romero – Hyatt Place
Rob Ettenson – Inside Santa Fe
Marilyn Storey – Heartland Payment Systems
01. Check out my travel photography blog
I take a lot of photos, and I'd love for you to check them out. Head over to my photography blog to take a look.
02. Check out my design portfolio
Have I mentioned I'm a designer? Maybe even your next designer! Check out my latest design work on the portfolio.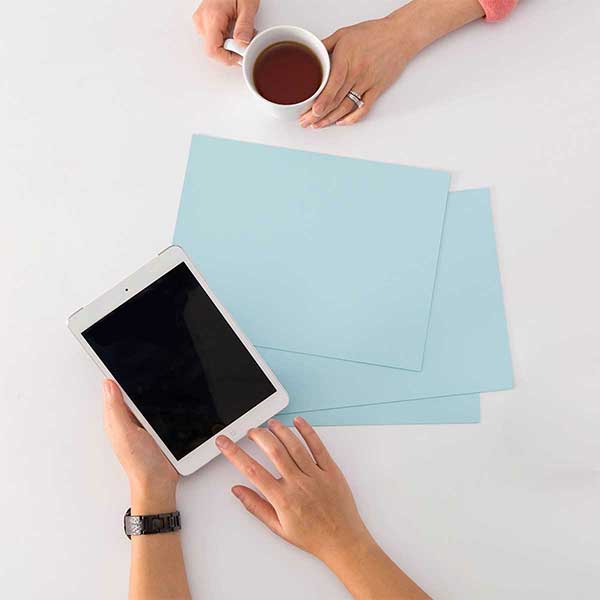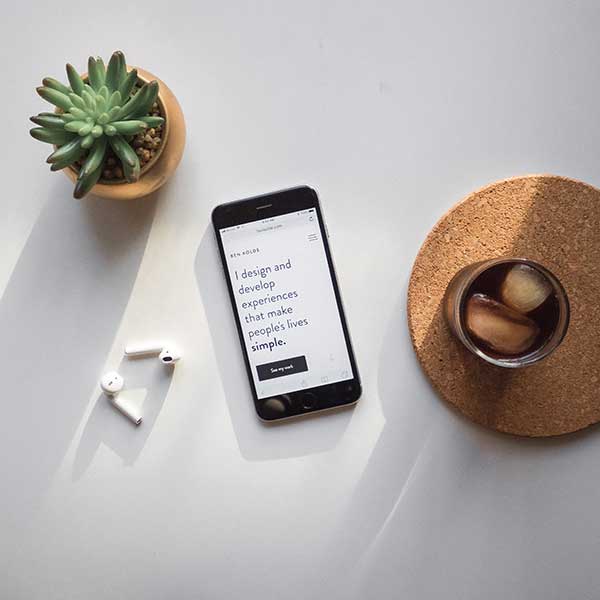 03. Want to get in touch?
I'm always looking for a new challenge. If you think I'd be a good fit for your next job, let's have a chat and see where it goes!
Pixel Perfectionist
I have an uncanny attention to detail. You'll find it all throughout my work! I use the Genesis Blocks plugin because it's also crafted with attention to detail.
Expertly Trained
I studied graphic design for four years under the great designer, painter and art educator, Paula Scher. Everything I learned goes into every project I start.
Communicator Extraordinaire
Communication is key, as they say! We'll keep in regular contact about any projects we start to ensure you get the end result you're looking for.
Fair, Friendly Pricing
I like to work with each client directly to ensure their project is scoped and priced according to the specs. We'll work through the costs before we even start.
Drop me a line!
I'm accepting new clients through the rest of the year. Please drop me a line and we'll get started with your next project!